Developed with business aviation professionals in mind, PDPCredit.com is an online academy established in 2020 and offering NBAA-approved professional development program courses. Learners earn NBAA PDP credit for each course completion. Catering to multiple learning styles, each PDP sub-objective is delivered via
Video lesson
Ebook
Audio podcast
Quizzes and discussion are also part of each course.
All NBAA-approved courses are priced affordably at $399. Enroll and begin today!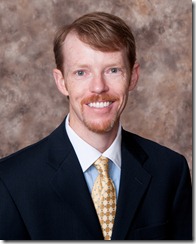 Hi, I'm Dr. Daniel Prather. As an educator since 2006, a Certified Aviation Manager since 2013, and an NBAA-approved provider since 2014, I personally created PDPCredit.com to bring PDP courses to business aviation professionals regardless of time, travel schedules, or availability. These online courses are available when you are! They are also affordable! More courses will be rolled out in the near future, so please bookmark us! Reach out with any questions or comments! Lifelong learning is easy with PDPCredit.com!
~Dr. Daniel Prather, A.A.E., CAM, Founder and Developer of PDPCredit.com
Instagram: @drdanielprather
FB: @pdpcreditcom
Welcome from Dr. Daniel Prather, A.A.E., CAM, Founder and Developer of PDPCredit.com